Details

Category: News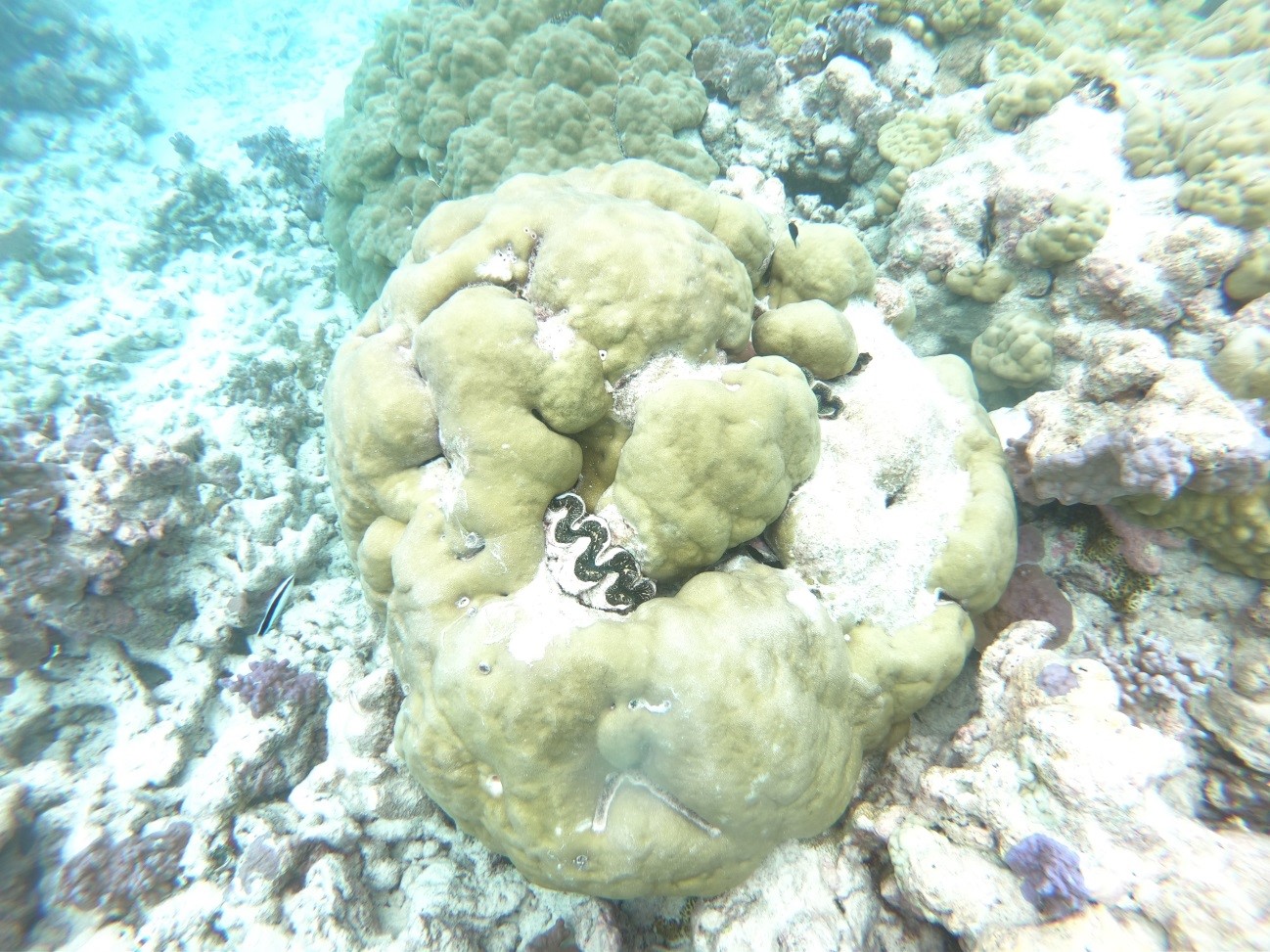 Survey and demarcation of Abatiku MPA and underwater cave in Abemama to strengthen the Community-Based Fishereis Management Plan.
A team of 5 staffs from Coastal Fisheries Division had returned from Abatiku, the islet of Abemama from conducting a survey and the demarcation on the Marine protected area (MPA) and the cave from 16th to 23rd August 2019.
The purpose of this work is to assess the baseline of the giant clam at the proposed MPA and the cave for later monitoring and for setting an official boundary for these sites for incorporation into the Fisheries management plan and the Marine Spatial Planning Map before they are physically deployed with buoys.
The work also extends to promote eco-tourism in order to capitalize these natural resources for income generation to the community and for effective conservation such as in the use of recreational areas for sustainable livelihood.
The team also reported that there is abundance in fish species such as emperor fish, parrot fish at the underwater cave site which can attract the tourists.
The selected site for an MPA is based on the concern raised from Abatiku community regards to the fishing of the giant clam from all the villagers in the whole island of Abemama is mostly done in Abatiku, hence there is a need to protect the giant clam resource before it is depleted. In this way the marine food resources for Abatiku community will be protected.
"In order to sustain our food security, there is a need to establish an MPA" Kautoa Teakoi, the village leader said. "Since it is known of its delicacy in which Kiribati rely on as their main diet and also one of the major sources of income for this community" Rateiti Vailmalie from Fisheries Division reported.
In the report the team highlighted that Tridacna maxima species (te were) commonly found in the area while other species such as Hippopus hippopus (neitoro) and Tridacna gigus (kima) present in low number. The whole area demarcated for the MPA has a total area of 600,230 square meter or 0.6 square kilometers in size.
Surveying this proposed site provides the snapshot of current status of clam with the expectation to get back for monitoring purposes in 1 year to check whether or not the protected sites is working for clam resource conservation.
The trip was supported by the LDCF-I project and funded by the Global Environment Facility through the United Nations Programme. It is managed by the Environment and Conservation Division under the MELAD.